Xpel Paint Protection Film (PPF)
Xpel paint protection film (PPF) is a high tech, almost invisible, urethane film that is designed to absorb impacts and scratches from every day driving to protect your paintwork from damage. The special nature of the film, also called "clear bra", allows energy to disperse throughout the film allowing even quite strong impacts to not damage the vehicle's paintwork. Xpel has a special top layer which is a self healing polymer that can begin to repair itself in ambient temperature if scratched, however is drastically sped up from heat if left out in the sun. This self healing top layer was first introduced to the market by Xpel back in 2011. This self healing process completely eliminates the possibility of having a dark coloured vehicle covered in visible swirl marks.
With a thickness of 215 microns, Xpel paint protection film is over three times the thickness of many factory clear coats which protect your coloured layer of paint. Xpel has the world's largest online database of over 80,000 vehicle patterns which allows us to computer cut kits to shape for your vehicle, completely in house, without risking having to use a knife on your paintwork. While these patterns are industry leading, customers may want us to go above and beyond them by removing pieces of the vehicle to hide more of the film (badges, lights, mirrors etc.) and having this ability to cut in house allows full control of customising these patterns. Installations are backed by a 10 year manufacturers warranty on the film from discolouring, cracking or hazing.
If you have any questions about PPF for your vehicle in Townsville or Cairns, please don't hesitate to contact us.
You can also learn more on Xpel's website here: https://www.xpel.com/products/paint-protection-film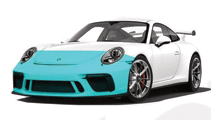 $1,499-$1,699 [1 day application]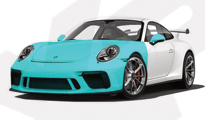 $2,499-$2,999 [2 day application]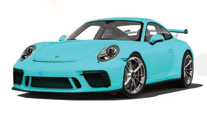 $6,000-$9,000 [4-5 day application]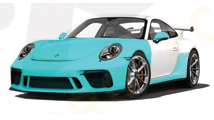 Please contact us for custom pricing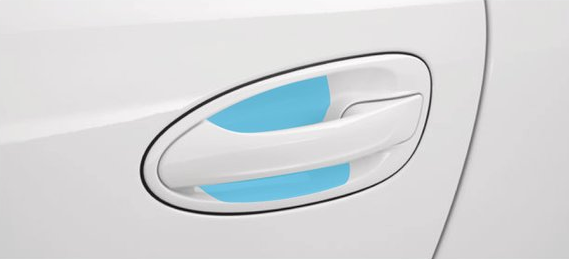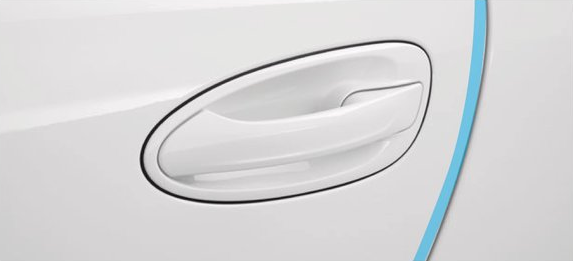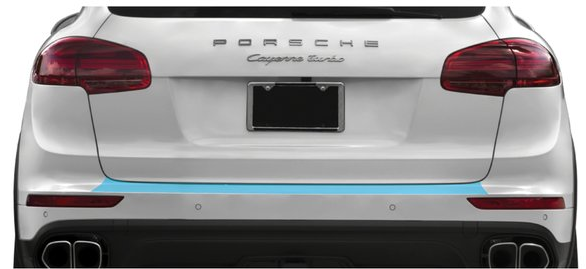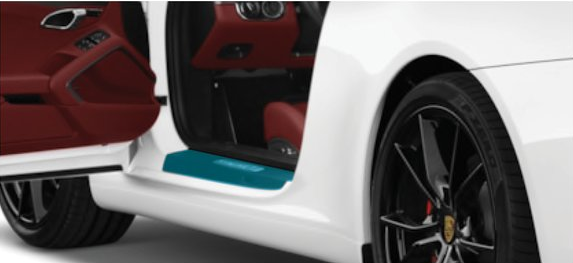 Please contact us to discuss your needs
Regular Xpel Paint Protection Film is completely clear and very glossy in nature to ensure a near invisible finish . However if your vehicle has satin paintwork on it, it requires a special kind of PPF with a frosted clear finish. This special PPF is called Xpel Stealth and will keep your factory satin paintwork protected and far easier to maintain. Satin paintwork is extremely difficult to live with as any slight mark can not be polished out, as the paintwork will get a permanent gloss patch in the area it was rubbed. This is why satin paint should always be protected with Xpel Stealth PPF if you wish for it to look new for many years to come.
One quirk of Xpel Stealth is that it will also convert a gloss finish, to satin. This allows certain vehicles to have a Stealth kit installed on them to convert them to a satin finish. Please note however that this is not the intended use of PPF to achieve conversions in finish. Due to the thick nature of the film and the urethane material it is made from, it will never achieve 100% conversion from gloss to satin like a vinyl wrap installation will achieve. If you are considering doing a gloss to satin conversion please allow some time for an appointment with your vehicle to go over the finer details with us.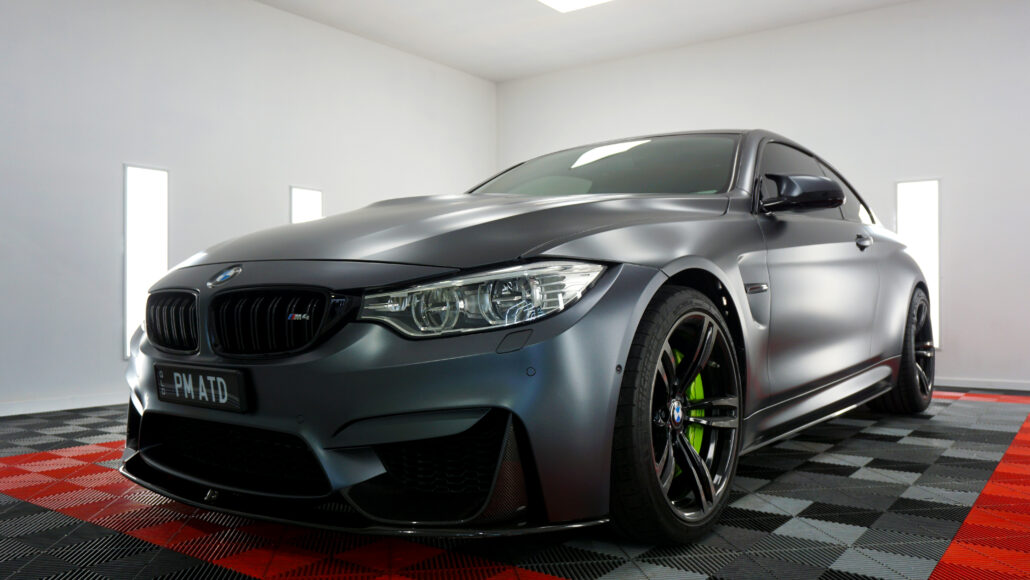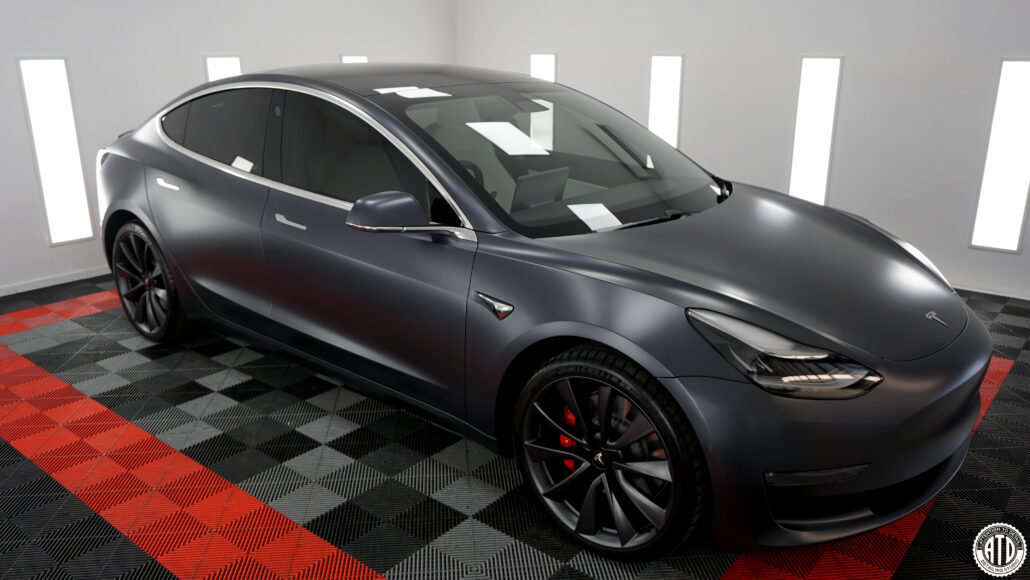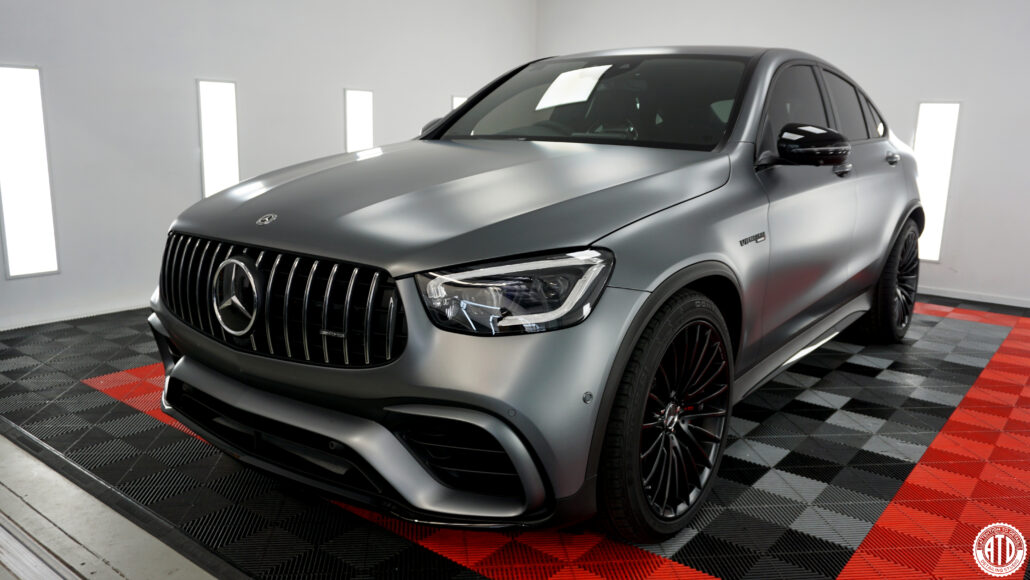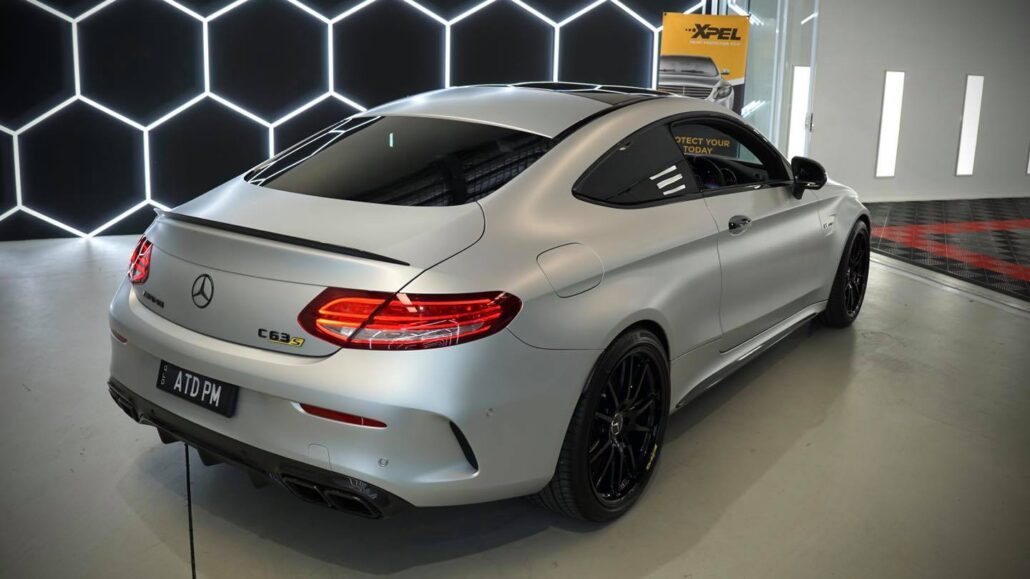 Xpel Smoked is a tinted paint protection film designed to lightly tint headlights and tail lights for a cosmetic modification, to give your vehicle that aggressive, blacked out look.
Headlights/Tail Lights – $200/pair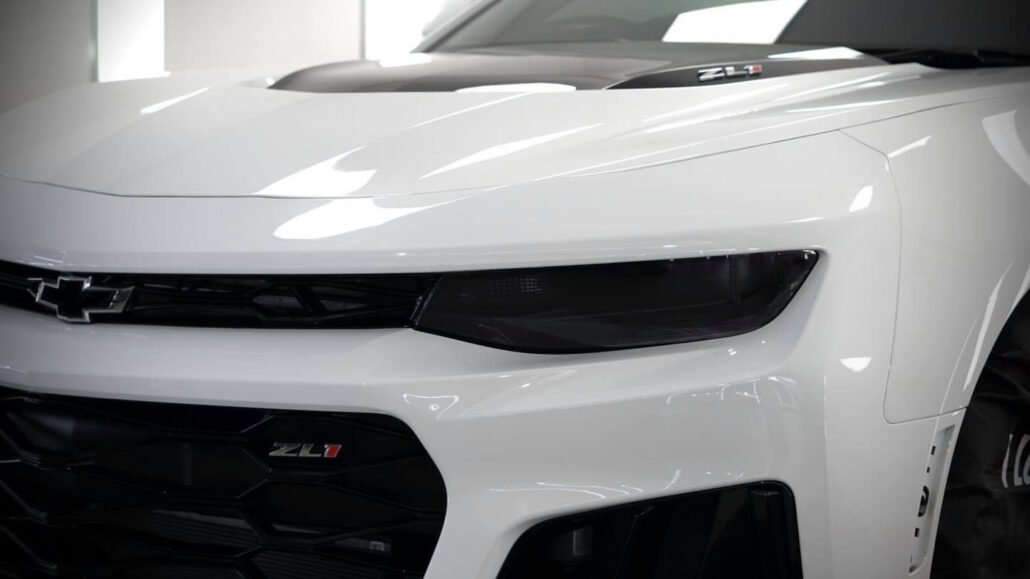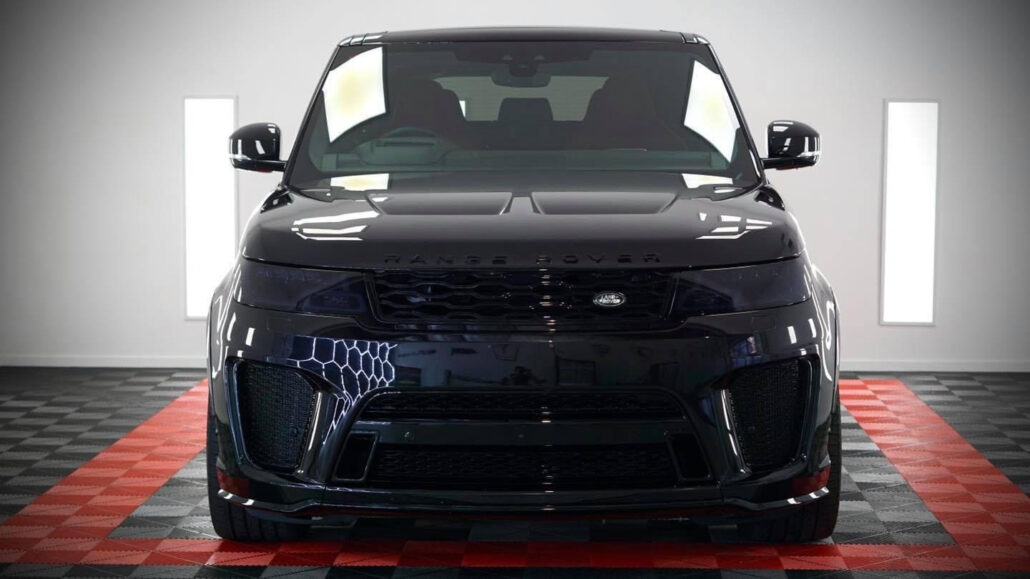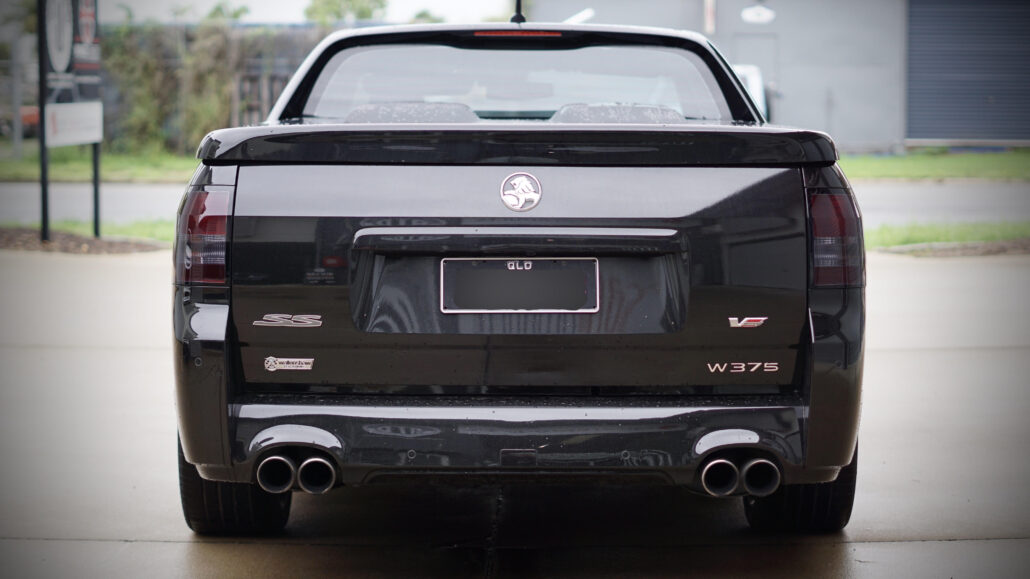 Have a steep driveway or a low vehicle that scrapes on the pavement? Protect the underside of your vehicle with Xpel's heavy duty, thick, black Armour paint protection film. Also covers up pre-existing damage. Unlike other options for protecting of your front bumper, Xpel Armour doesn't reduce your ground clearance or come with a very high price tag.
Xpel Armour Front Bumper – $199-$299