Purchased a new BMW and want to know what specific services we can do to it on top of all of our other available packages? Here you will find a complete list of options available from us catered specifically for your vehicle.
Red Stop/Start Button Upgrade
Upgrade your boring black stop/start button in your BMW to a sporty red one as found in many new BMW models.
Suits most BMW models from 2012-2016
$49 Installed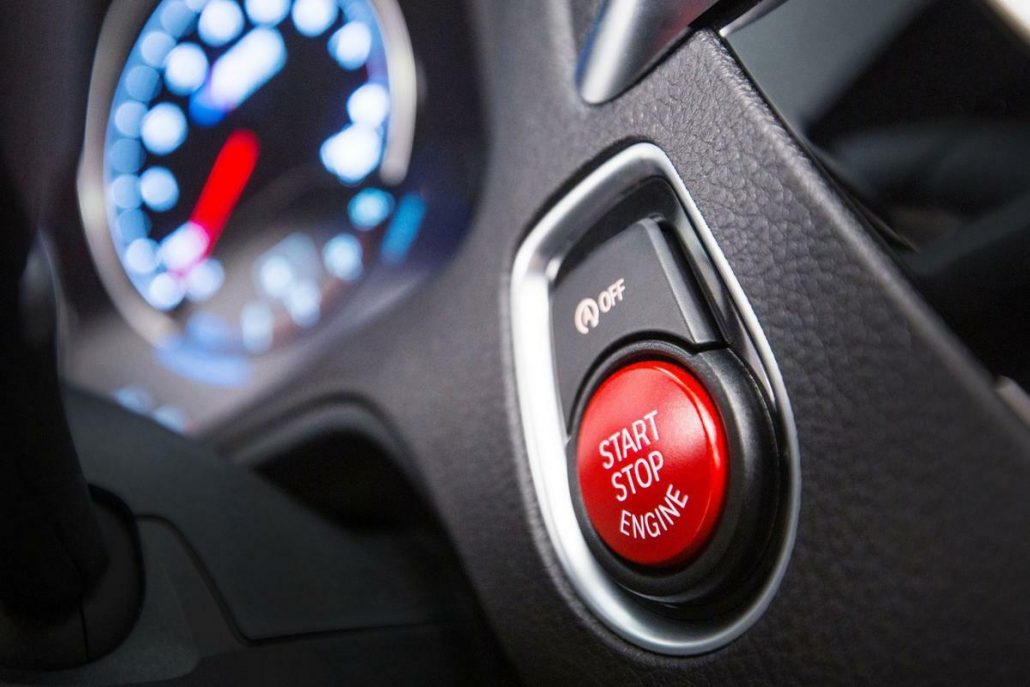 Advanced BMW iDrive Coding
Sick to death of having to confirm your BMW iDrive warning upon startup every time you want to drive? Want to permanently turn off your stop/start function instead of manually having to switch it off? Thankfully your BMW has many hidden settings that are normally only available to be altered by BMW technicians, however we carry the equipment to access these hidden menus and change many settings on your vehicle to customise it to the way you like.
Disable start up warning on iDrive

Turn off stop/start function

Switch on ///M Performance animation on startup

Plus dozens more settings available for all modern BMW models!
$79 unlimited coding per vehicle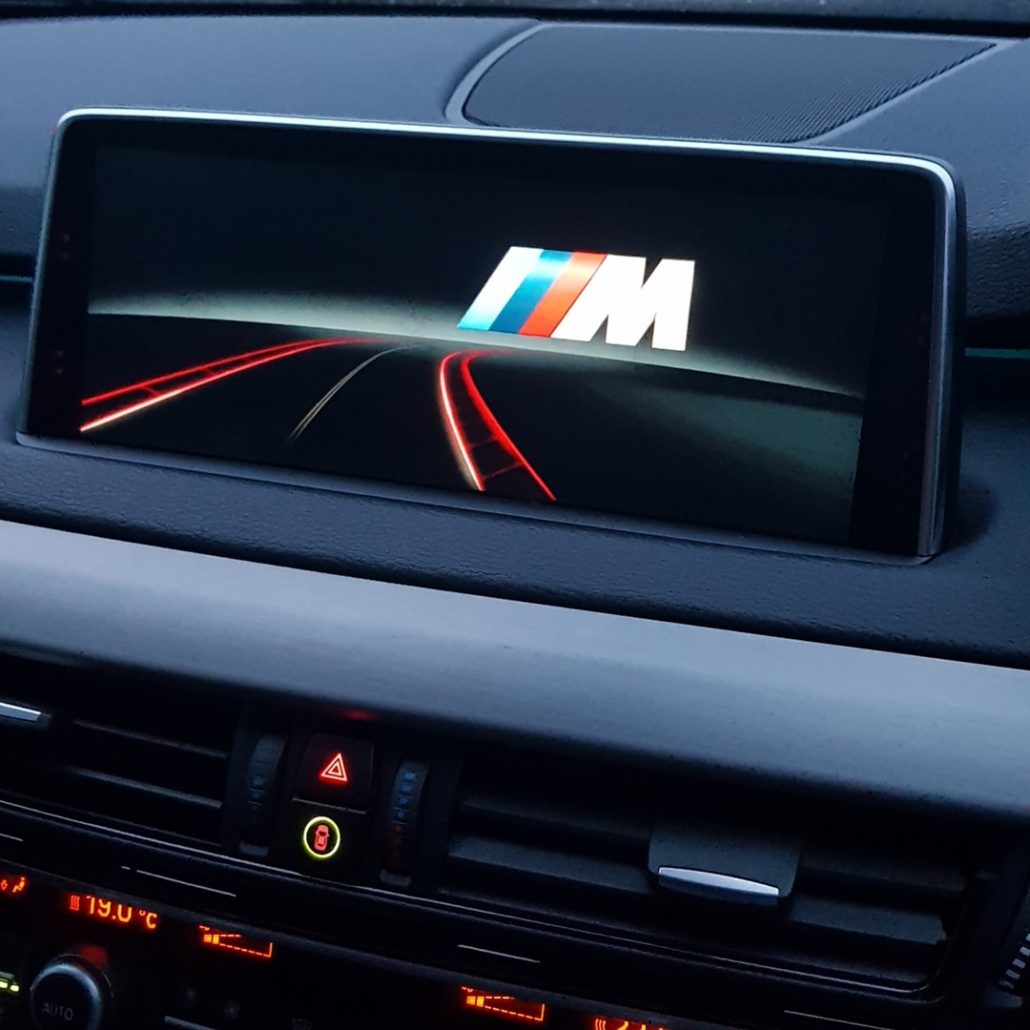 Want to upgrade your silver badges to a more sporty gloss black to match your vehicle's trims or wheels? We carry a large range of replacement gloss black badges for many current BMW models. Contact us to see what we have available or can order in to fit your BMW.
Pricing varies – contact us for a quotation