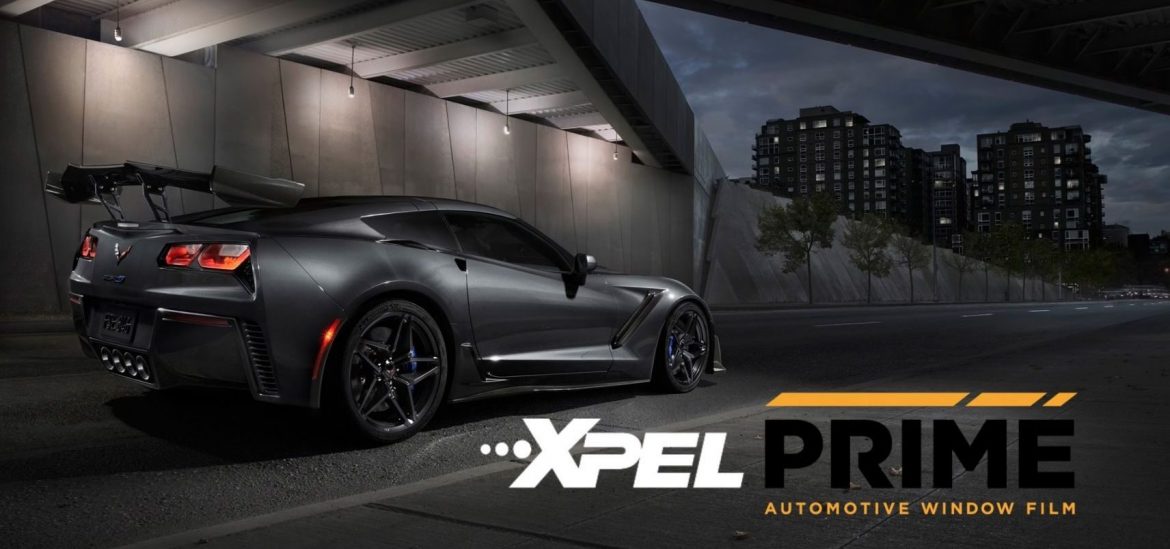 Automotive Window Tinting
Our window tinting technician is trained in specialised techniques by leaders in the industry, to give you the highest quality service available for your vehicle. With over 10 years of experience in the window tinting industry, he is one of Townsville's most experienced tinters and works out of a dedicated purpose built climate controlled tinting bay. Trained with all of the most up-to-date techniques and materials in the window film industry, we treat our client's vehicle as if it is a rare gem by always protecting the vehicle's door panel, dash, and interior.
Our advanced techniques and experience means trims in your vehicle are removed only where absolutely necessary to ensure no new rattles from poorly re-assembled panels. Attention To Detail is proud to be the only Xpel certified window tint installer in all of North QLD due to our high standard of work. Xpel is one of the only manufacturers that carries a lifetime warranty, that is transferable from one owner to the next.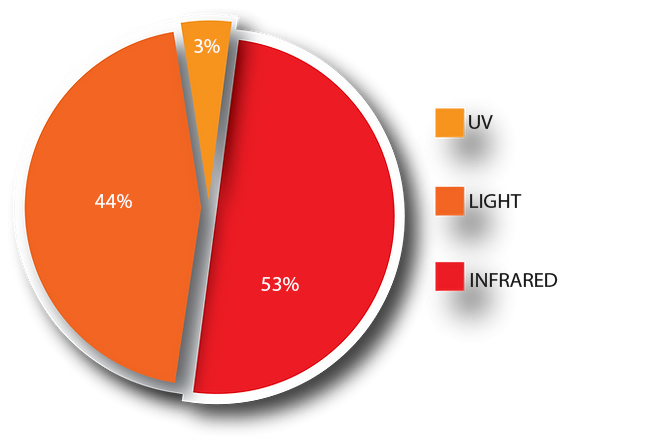 UV – The percentage of harmful ultraviolet light that is rejected by filmed glass. Ultraviolet light contributes to sunburn and other harmful skin conditions and to the fading and deterioration of fabrics and leather.
LIGHT – The percentage of visible light that passes directly through filmed glass: the higher the number, the lighter the film.
IR – The percentage of infrared light rejected by the film on the glass. Infrared light is primarily responsible for the heat you feel when driving.
Xpel PRIME CS – Hybrid Colour-Stable Window Tint
Protect yourself from 99% harmful cancer causing UV rays & achieve the privacy you desire with Xpel PRIME CS, the most colour stable window film on the market. A great option for all vehicles where heat blocking isn't the main priority but stopping UV and achieving privacy is. Our most cost effective tinting option, backed with a true lifetime warranty.
Available in 70%, 35%, 20%, 15% and 5% shade options.
$349-$499 depending on vehicle size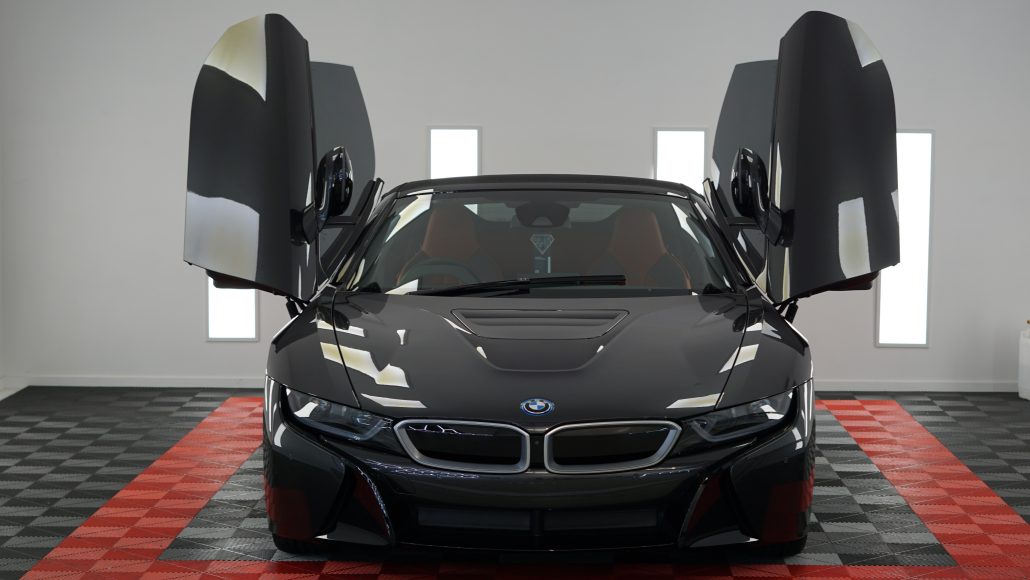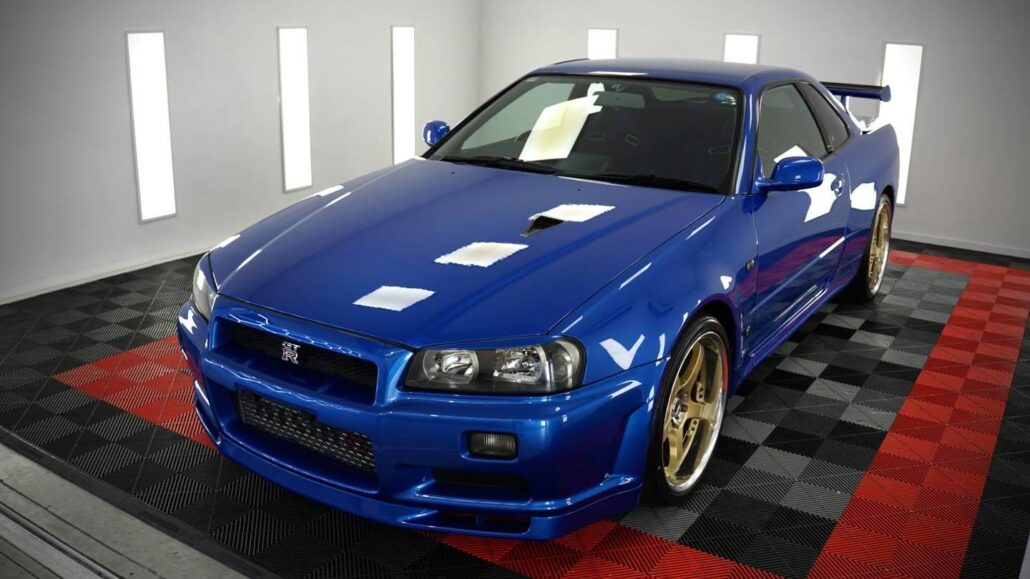 Xpel PRIME XR – Ceramic Window Tint
Utilising a nano-ceramic construction, PRIME XR is the mid-level window tint option from Xpel. Utilising a nano-ceramic construction, it maintains the same flawless appearance and clarity throughout the years. Blocking up to 88% infrared heat rejection and 99% of UV, PRIME XR will provide you with the level of performance you expect from a top-of-the line automotive window tint without breaking the bank.
Available in 70%, 35%, 20%, 15% and 5% shade options.
$549-$699 depending on vehicle size
Xpel PRIME XR PLUS – Multi-Layer Ceramic Window Tint
The pinnacle of high performance tint. Period. Offering 98% infrared heat rejection thanks to multi-layer nanoparticle technology and 99% UV rejection, Xpel PRIME XR PLUS combines a cool look with extreme performance, which is the reason it is the tinting industries leading technologically advanced films.
Available in 70%, 35%, 20%, 15% and 5%
$649-$799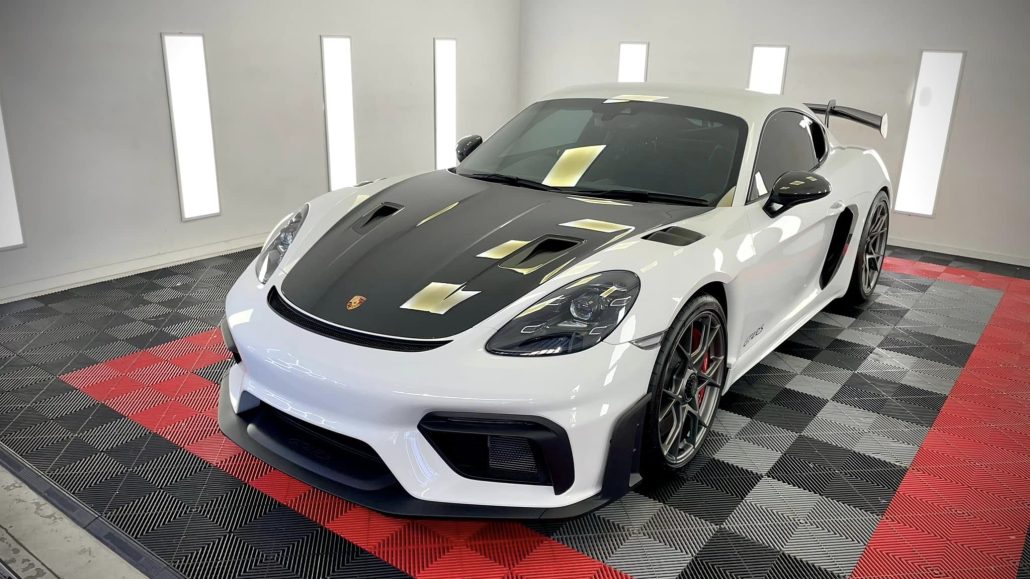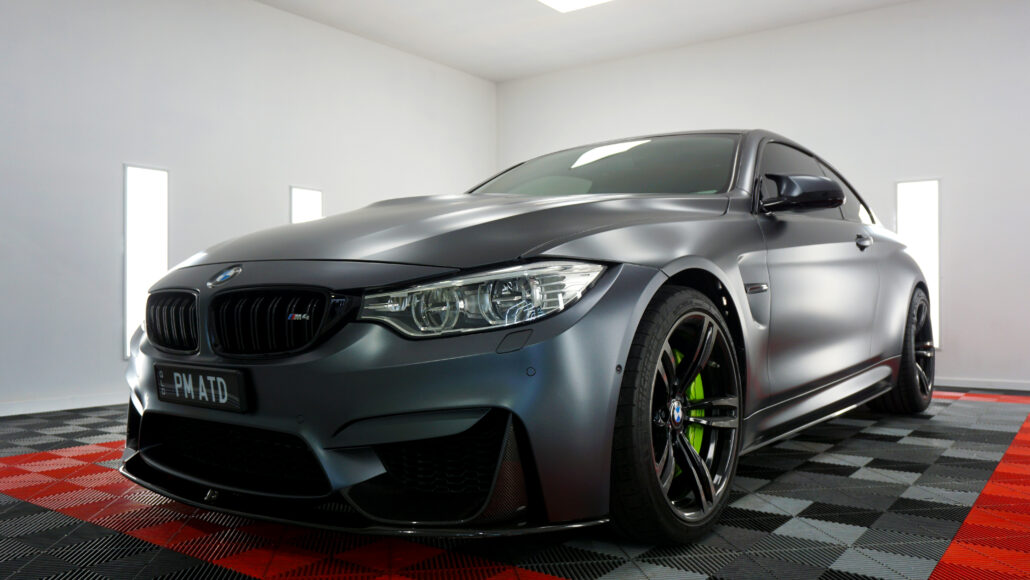 Xpel PRIME XR PLUS Clear Windshield Film
Your windshield is the largest entry point for solar heat. Tinting your windshield is one of the best ways to block solar heat and UV rays, keeping your car protected and cool. Windshield tint also reduces glare, creating a safer driving experience especially for those that don't like wearing sunglasses. Even though windshield film is optically clear, it still provides superior heat rejection and UV protection due to it's multi-layer ceramic construction. Doing this also eliminates the need for using a sun shade or a dashmat. Installing clear film on windshields is extremely difficult and should only be done be very experienced installers.
[PLEASE NOTE: Under QLD department of transport tinting rules, this is deemed for off-road use only. Since the film is clear however, it is nearly impossible to see it installed unless you know it is there…]
$299-$399
SKIN CANCER FOUNDATION OFFICIALLY APPROVED
Made in Texas, Xpel PRIME window tint is officially recognised and approved by the Skin Cancer Foundation and proudly boasts the foundations Seal of Recommendation.